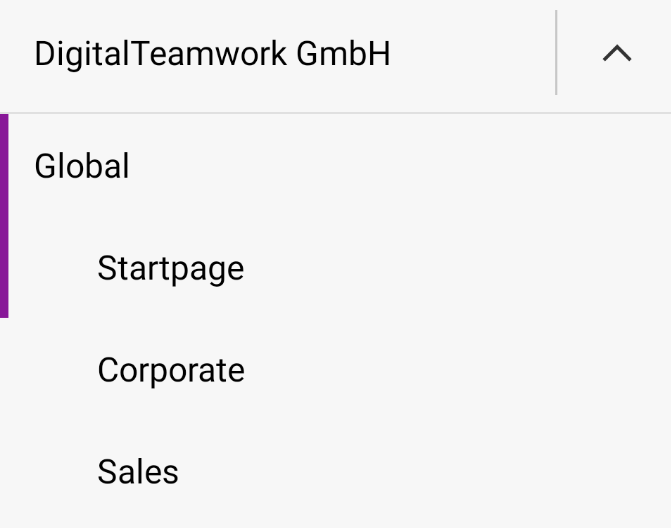 The Problem
SharePoint online and 2019 are both come with Hubsites. Hubsites are great to create and shape your information landscape, but there is always a need for a global navigation to link all hubs together.
The Solution
There is an easy way to have a global navigation that is based on standards with a little help of PowerShell.
Just create a script that synchronizes one or more menu entries from a template site and populate them to all or selected hubsites. With this approach all hubs will have the same menu entry that contains all the links to your global ressources.